Online Examination System (OES):
---
Background:
Our Online Examination System offered by Engineering & Distributors through www.africagreatthinkers.com will help students in examination preparations for primary schools, secondary schools, university /colleges, vocational trainings, professionals and others. The system will help many students wherever they are to achieve their educational goals by scoring good performance and use knowledge to overcome problems for sake of developing their nations.

Since 15th December 2003 ED has been engaging and committed to the fields of electrical, hydraulic and mechanical power, electronic, telecommunication, and education products and technologies.

However in July 2016 ED established an ICT and Invention/Innovation unit with a brand known as AGT "Africa Great Thinkers".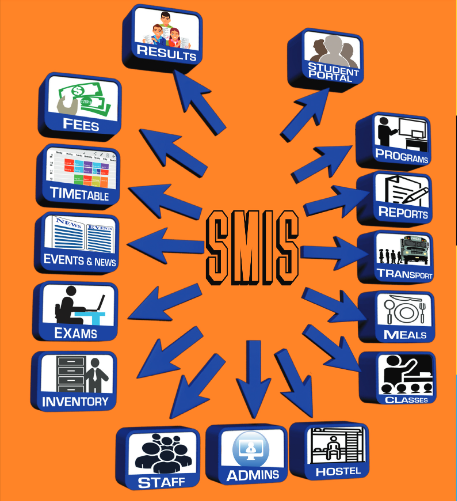 SYSTEM BENEFIT:-
- The system will record and store your school information in a database on internet cloud at high security level and be easily accessed any time when needed through your personal computer (pc), laptop, tablet or Smartphone.

- It will eliminate the risk of misplacing information (hardcopy files) or in case of disasters because of prompt data recovery and assurance.

- It will manage schools FEES and assist you to collect money quickly from parents and be reminded to pay instantly.

Instructions to use:
To register enter your names, user name and password.
Read carefully each question so as to score high marks.
Manage time to ensure you attempt all questions.
Results will be displayed at the end of each examination paper.
You can print or save your examination certificate.
Best winners will be awarded.
Best Wishes!!

Engineering & Distributors - AGT Team.
Video Conference "Live Tuition/Online Teachers"
from prominent teachers in Tanzania and worldwide.

Coming Soon//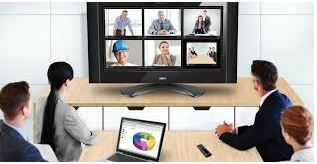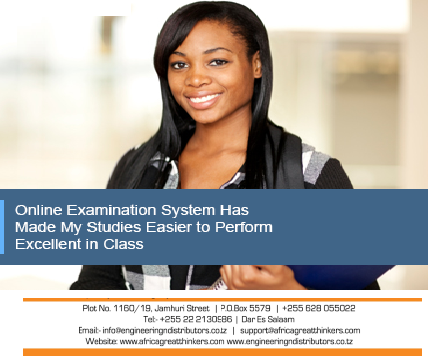 SYSTEM MODULES OFFERED:-
Manage Students | Manage Classes/ Programs/ Courses/ Subjects | Manage Fee | Manage lessons time table| Manage Examinations | Manage Students results | Hostel Management | Meal Management| School Admin User Management | Manage Staff | Manage Inventory | Manage Transport | Manage Events & News | Manage and generate Reports.

SERVICE ACTIVATION:-
After the payment is done and information for school registration received, the service will be activated with 24 hours. Engineering & Distributors will offer login credentials and basic Training to a customer to manage it. However Support will be available any time during working hours.

Thanking you for your interest in subscribing with us. We guarantee you a premium services to customers while creating and maintaining good customer relationship built on quality and integrity.

Warmly welcome!!

Engineering & Distributors - AGT Team.
" To invent something, all you need is imagination and a big pile of junk." ― Albert Einstein